TimberKnee
244 Waterman Road
South Royalton VT 05068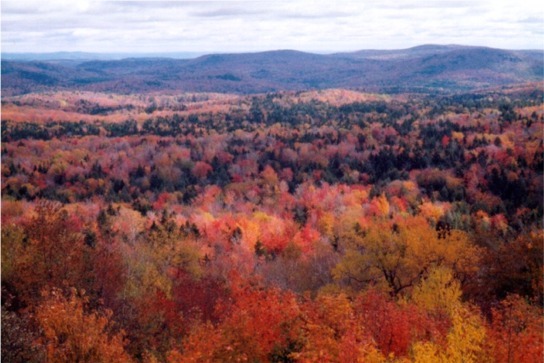 Hardwood and conifer stands blanket the Green Mountains, fog rises from the valleys... on this day and every day for over 200 years, the loggers, rugged and solid, are working the terrain.
Sustainable, Valuable Resources for Responsible Homebuilders
They are harvesting one of our most valuable resources - timber. Wood from trees growing straight, strong and slowly. Hardy and renewable, managed carefully, the rugged hillsides have for generations given up some of the highest quality lumber available anywhere. In Vermont, the logging, lumber and woodworking industry is steeped in a tradition far beyond the economic benefits.
TimberKnee is part of that tradition. We buy our old growth raw material only from mills and loggers who stick to firm principles of sound woodland management. This ensures not just the future of an industry, but that of a land and heritage. The wood is professionally selected and dried in some of the best dry kilns in New England. Our workers are skilled and proud, our equipment is the finest made, and our work ethic and standards for quality are uncompromised.
We deliver your floor when you are ready for it.
A TimberKnee floor is yours throughout its making. The solid wood which becomes your floor goes through the manufacturing process exclusively for you. One floor at a time. This gives our product an authenticty and originality that a pre-finished/premanufactured product cannot provide.
Thank you for choosing TimberKnee!